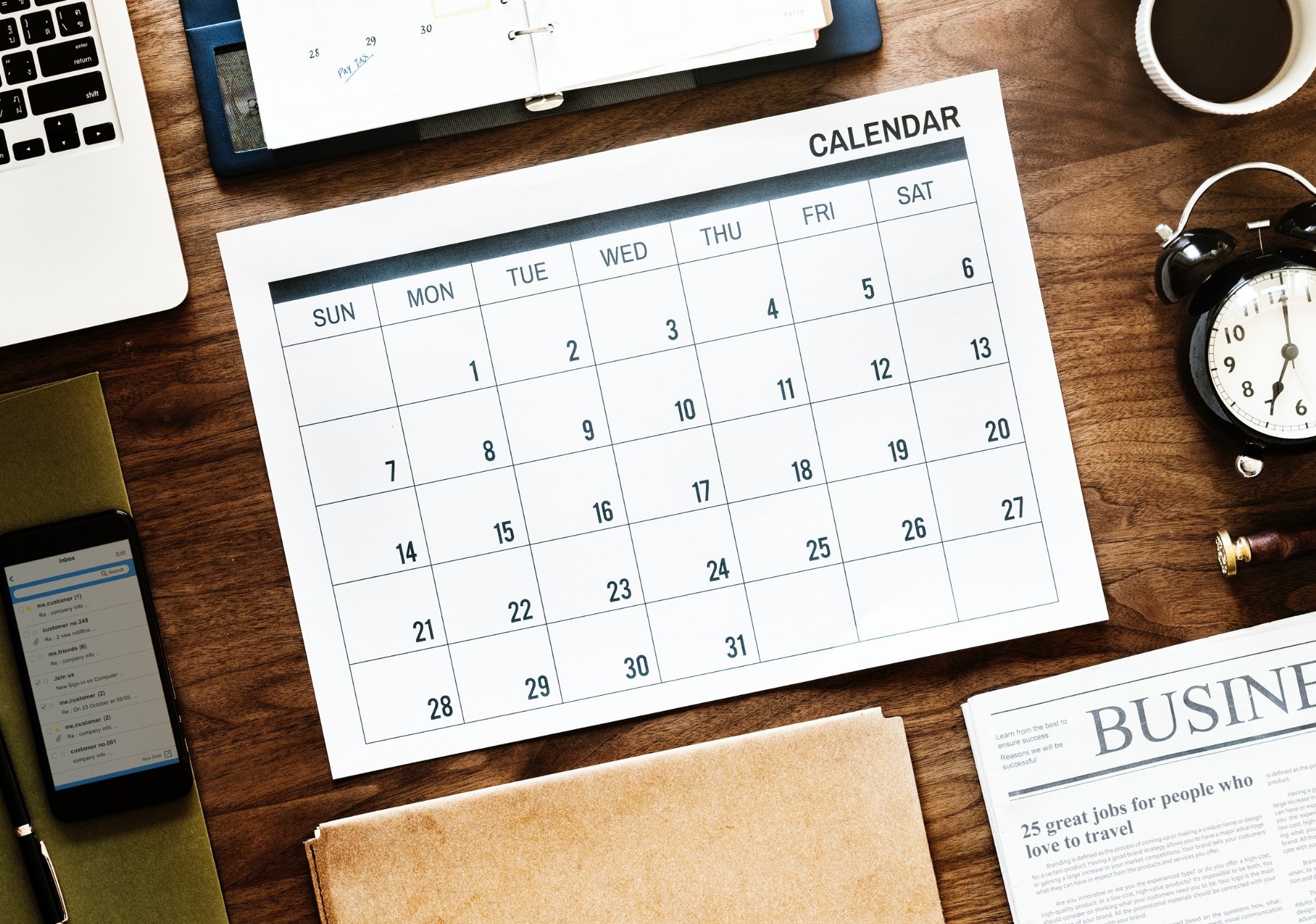 This year, along with placing an ad, you can insert your very own personal occasions into this years Community Calendar.
Find Out More
About
We are a place where every Jewish person is welcome, regardless of affiliation or level of knowledge. Our goal is to create a warm environment for you to explore and experience our heritage in a non-judgmental and inviting atmosphere. Through our welcoming services, thought-provoking classes, and innovative social programming, we strive to create a point-of-entry for every individual. Our motto is "Judaism. Done Joyfully."
Learning & Inspiration
Do You Own What You Have?Abraham appreciated that if you want to make something truly yours, you must pay for it.

Read More

Take the Jewish Funeral QuizAccompanying the deceased to his or her final resting place is a tremendous mitzvah and displays...

Read More

Easy Israeli (Pearl) Couscous for a Crowd

Read More
Upcoming Events
There are no upcoming events posted at this time.
Shabbat & Holidays

Candle Lighting Times
Myrtle Beach, SC 29577
Light Candles at
Shabbat Ends


Upcoming Holiday
Nov. 28 - Dec. 6
Daily Thought
Look deeply and you will see that the Torah does not know of man and woman as separate beings. Each act is performed once through a single body—a body that in our world may appear as two, but which the Torah sees as one. On the contrary, for both to be assigned the same mitzvah would be redundant, for why should one half of the body do that which the other has already accomplished? Just as a man fulfills the mitzvah to be fruitful and multiply through the agency of his female counterpart, so does a woman wrap tefillin or wear tzitzit on the body of her male counterpart. For just as man and woman were first created as a single form...