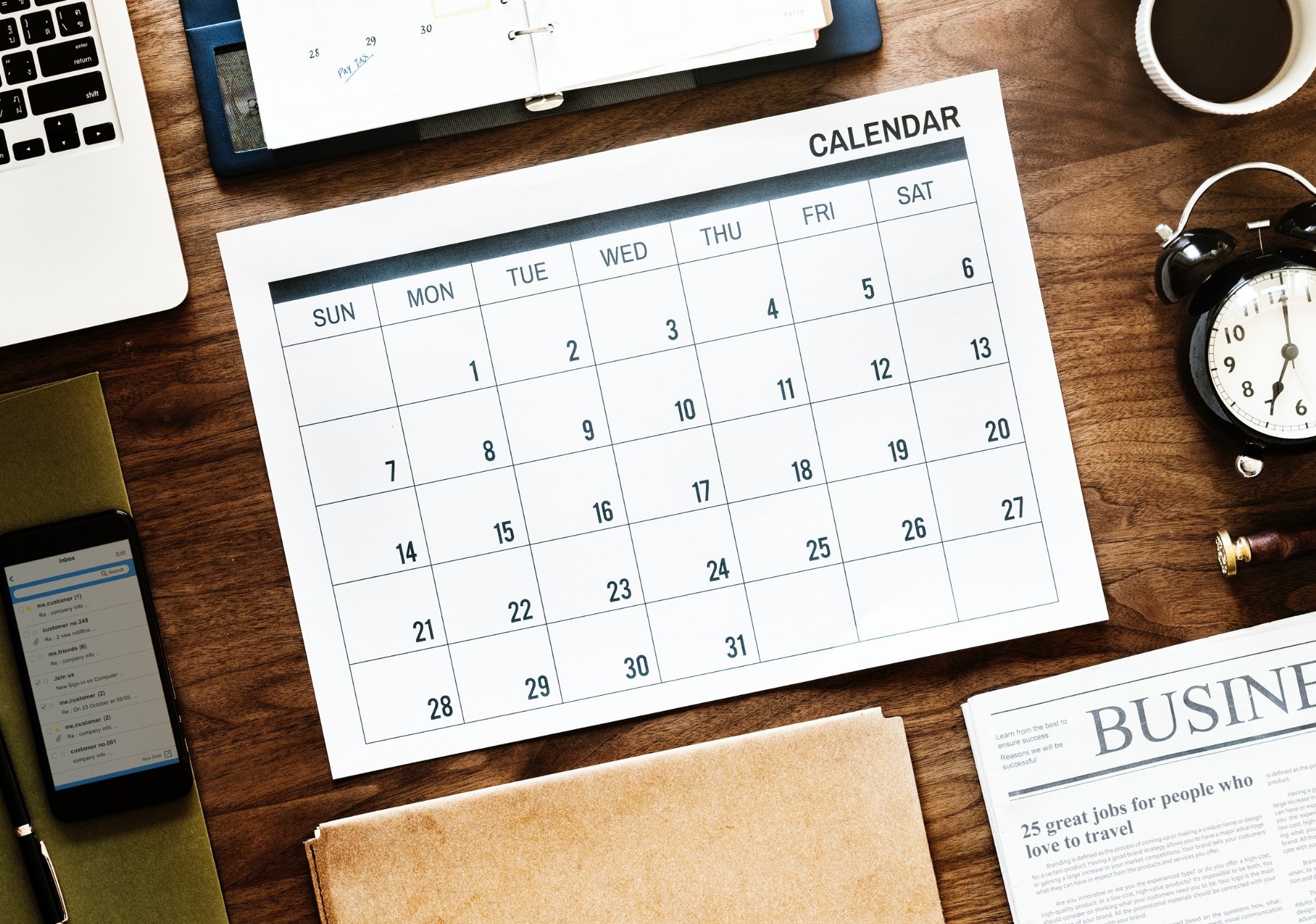 This year, along with placing an ad, you can insert your very own personal occasions into this years Community Calendar.
Find Out More
About
We are a place where every Jewish person is welcome, regardless of affiliation or level of knowledge. Our goal is to create a warm environment for you to explore and experience our heritage in a non-judgmental and inviting atmosphere. Through our welcoming services, thought-provoking classes, and innovative social programming, we strive to create a point-of-entry for every individual. Our motto is "Judaism. Done Joyfully."
Upcoming Events
There are no upcoming events posted at this time.
Shabbat & Holidays

Candle Lighting Times
Myrtle Beach, SC 29577
Light Candles at
Shabbat Ends


Daily Thought
Hear O Israel, G‑d is our G‑d , G‑d is One. "Hear" means to understand. To meditate deeply. "Israel" is the name of your soul, the breath of G‑d within you. Then, the four-letter...