SERVICES are now at 615 29th AVE N!Chabad is proud to announce our move to the new location. After 35 years our Chabad Synagogue has a new address! 615 29th Avenue North, Myrtle Beach, SC 29577

This change is just for PRAYER SERVICES
All Office and School functions are still located at 2803 N Oak St, Myrtle Beach, SC 29577

Tourist InfoHow to enjoy a Kosher lifestyle and vacation in Myrtle Beach

More Info

SynogogueBet Knesset Chabad

Read More
About
We are a place where every Jewish person is welcome, regardless of affiliation or level of knowledge. Our goal is to create a warm environment for you to explore and experience our heritage in a non-judgmental and inviting atmosphere. Through our welcoming services, thought-provoking classes, and innovative social programming, we strive to create a point-of-entry for every individual. Our motto is "Judaism. Done Joyfully."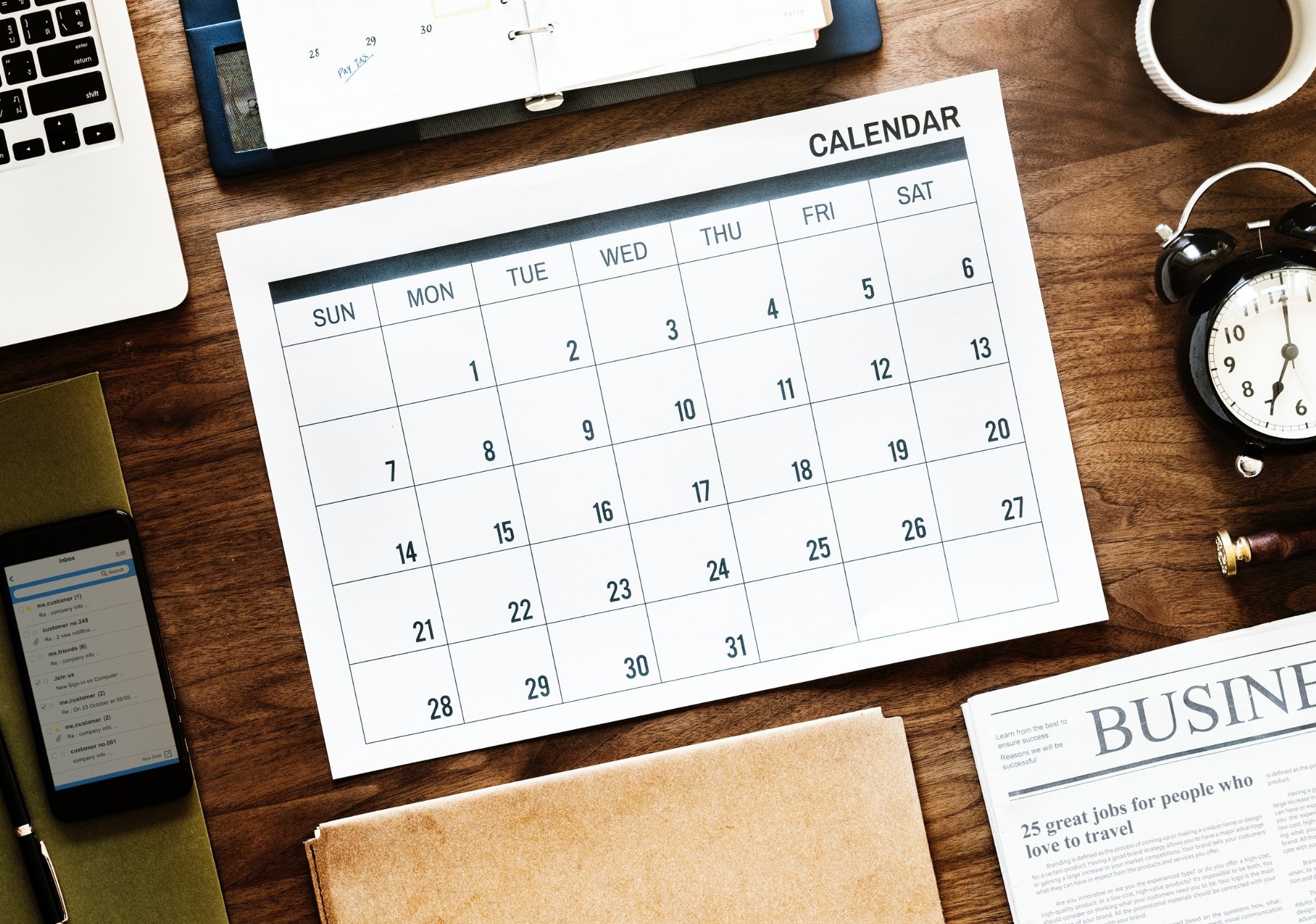 This year, along with placing an ad, you can insert your very own personal occasions into this years Community Calendar.
Find Out More
Upcoming Events
There are no upcoming events posted at this time.
Shabbat & Holidays

Candle Lighting Times
Myrtle Beach, SC 29577
Light Candles at
Shabbat Ends


Upcoming Holiday
Mar. 16 - Mar. 17
Daily Thought
Before Sinai, there was earth and there was heaven. If you wanted one, you abandoned the other. At Sinai, the boundaries of heaven and earth were breached and the human being was empowered to fuse the two: To raise the earthly into the realm of the spirit, and to bring heaven down to earth. Before Mount Sinai, the coarse material of which the world is made could not be elevated. It could be used as a medium, an aid in achieving enlightenment, but it itself could not be enlightened. The spirit was raised, but the earth remained dark. At Sinai we were...