SERVICES are now at 615 29th AVE N!Chabad is proud to announce our move to the new location. After 35 years our Chabad Synagogue has a new address! 615 29th Avenue North, Myrtle Beach, SC 29577

This change is just for PRAYER SERVICES
All Office and School functions are still located at 2803 N Oak St, Myrtle Beach, SC 29577

Tourist InfoHow to enjoy a Kosher lifestyle and vacation in Myrtle Beach

More Info

SynogogueBet Knesset Chabad

Read More
About
We are a place where every Jewish person is welcome, regardless of affiliation or level of knowledge. Our goal is to create a warm environment for you to explore and experience our heritage in a non-judgmental and inviting atmosphere. Through our welcoming services, thought-provoking classes, and innovative social programming, we strive to create a point-of-entry for every individual. Our motto is "Judaism. Done Joyfully."
Learning & Inspiration
Meditations for the Month of Kislev: G-d's Warm, Supportive EmbraceThe concept of support is deeply interwoven with Kislev.

Read More

Teen With Cystic Fibrosis: "My Challenges Don't Define Me"Rosie Grossbaum is a high school student with an indomitable spirit who lives with the...

Read More
Why Seven Aliyot on Shabbat?The sages outline the number of aliyot for the Torah reading based on the uniqueness of the day on...
Read More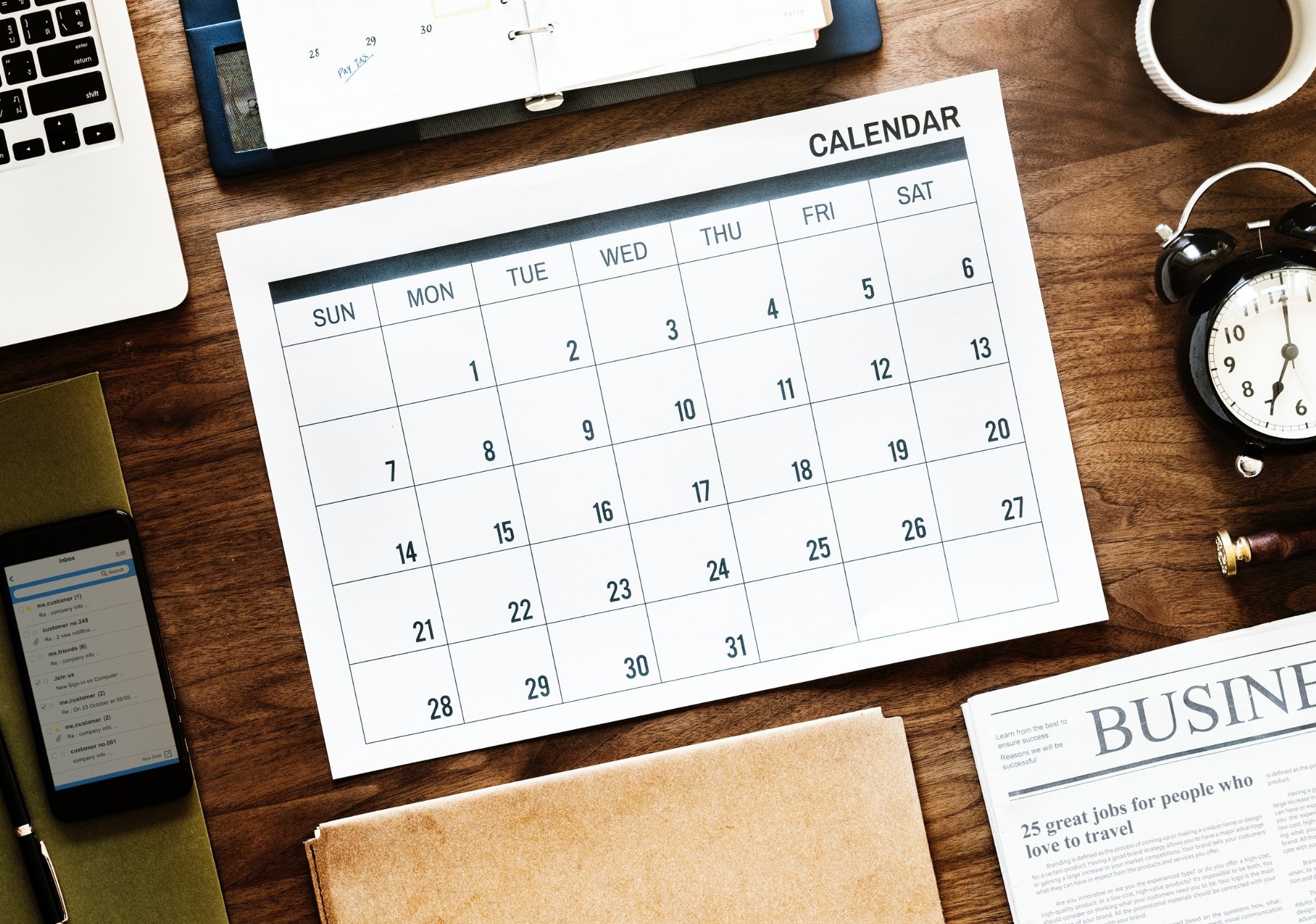 This year, along with placing an ad, you can insert your very own personal occasions into this years Community Calendar.
Find Out More
Upcoming Events
There are no upcoming events posted at this time.
Shabbat & Holidays

Candle Lighting Times
Myrtle Beach, SC 29577
Light Candles at
Shabbat Ends


Upcoming Holiday
Dec. 18 - Dec. 26
Daily Thought
When you value human beings, you avoid speaking about their faults at all costs. As G-d did with Esau. As Isaac aged, his eyesight weakened. (Genesis 27:1) This was in order that Jacob would be able to take the blessings of Esau. (Rashi) This is puzzling. If G‑d wanted Jacob to receive Isaac's blessings, He could have simply revealed to Isaac that Esau was wicked. Especially since Isaac already had reason to believe something was up with Esau. He knew that Esau had wives who offered incense to idols. He knew that...