Pesach @ ChabadJoin us for a fun, meaningful Pesach experience! Community Seder, Holiday Services, food and more!

Covid restrictions apply. Register for Pesach Seder

Coronavirus Resources & InspirationThe number of people around the world impacted by coronavirus is increasing. Is there something we can do about it?

Tourist InfoHow to enjoy a Kosher lifestyle and vacation in Myrtle Beach

More Info

SynogogueBet Knesset Chabad

Read More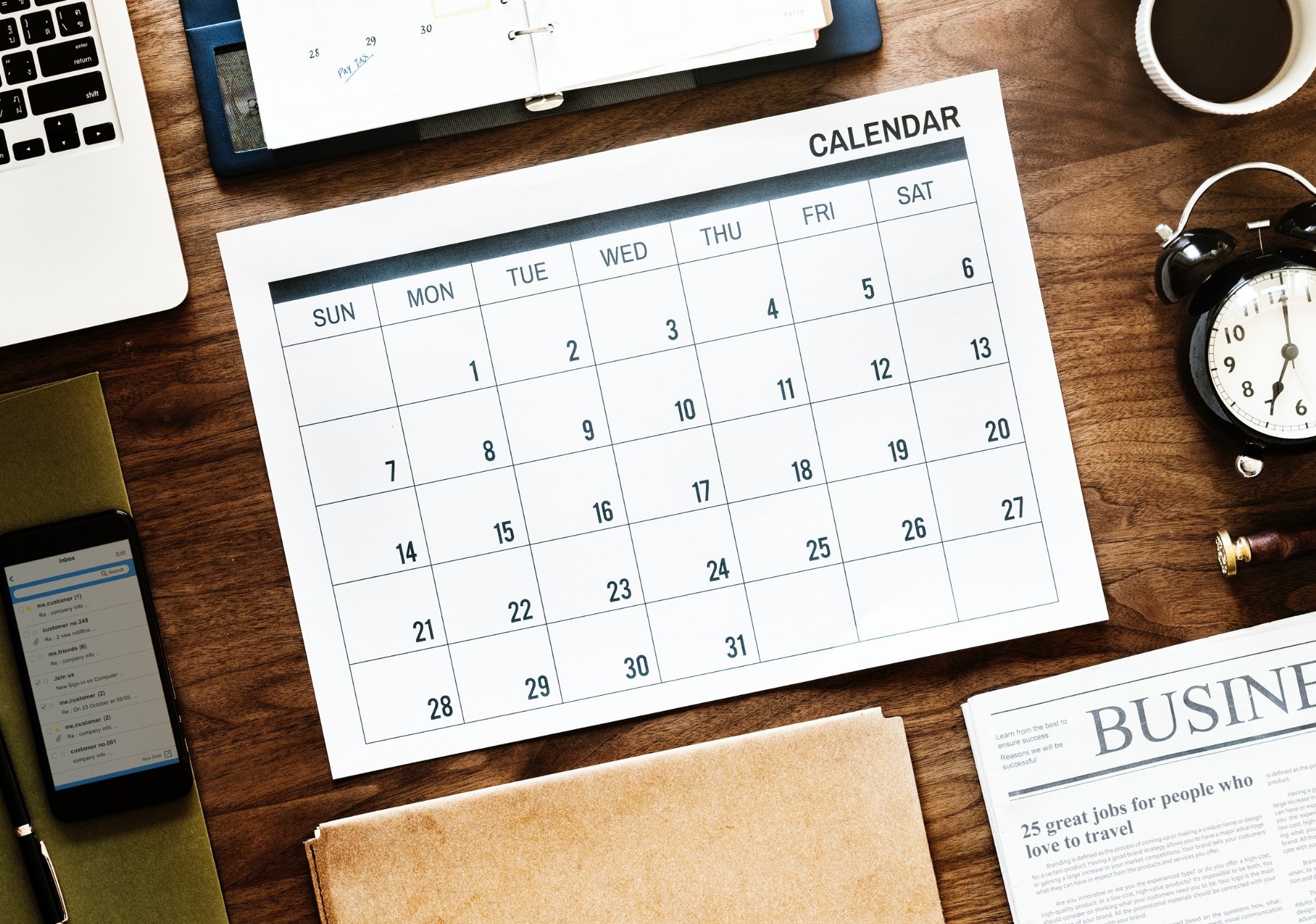 This year, along with placing an ad, you can insert your very own personal occasions into this years Community Calendar.
Find Out More
About
We are a place where every Jewish person is welcome, regardless of affiliation or level of knowledge. Our goal is to create a warm environment for you to explore and experience our heritage in a non-judgmental and inviting atmosphere. Through our welcoming services, thought-provoking classes, and innovative social programming, we strive to create a point-of-entry for every individual. Our motto is "Judaism. Done Joyfully."
Upcoming Events
There are no upcoming events posted at this time.
Shabbat & Holidays

Candle Lighting Times
Myrtle Beach, SC 29577
Light Candles at
Shabbat Ends


Upcoming Holiday
Mar. 27 - Apr. 4
Daily Thought
In six days, G‑d created heaven and earth, and on the seventh day, He rested. But when G‑d rests, how is there a heaven and earth? What force sustains the molecules in their places, the electrons in their shells? In what way does any form or matter exist at all? Rather, for six days, G‑d sustains the creation of heaven and earth by His word, and on the seventh day, it rests within His thought. For six days, as you speak words to others outside of yourself, so the Creator generates a universe in which each creature senses itself to be outside of Him. But on Shabbat, if you will only stop to...