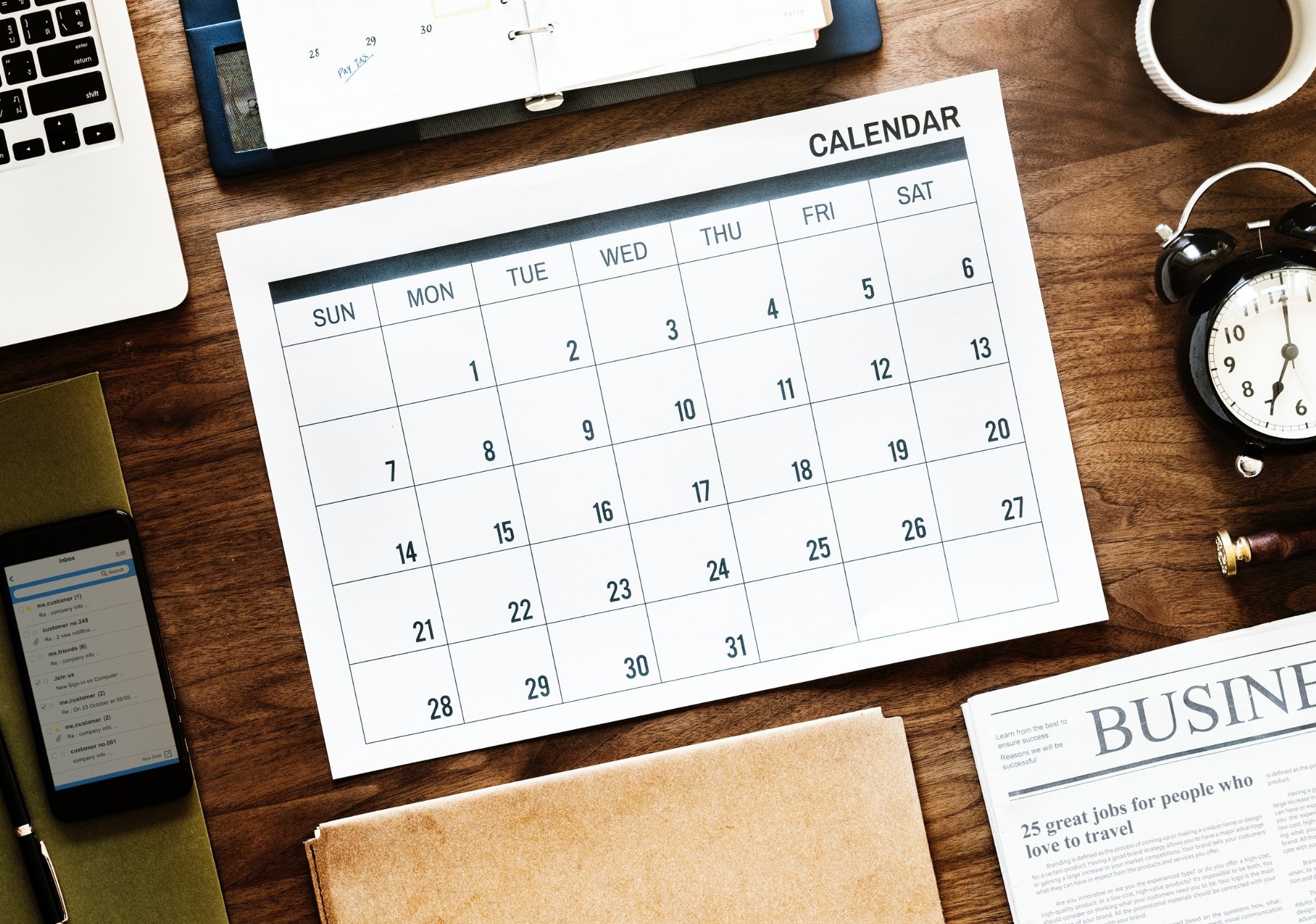 This year, along with placing an ad, you can insert your very own personal occasions into this years Community Calendar.
Find Out More
About
We are a place where every Jewish person is welcome, regardless of affiliation or level of knowledge. Our goal is to create a warm environment for you to explore and experience our heritage in a non-judgmental and inviting atmosphere. Through our welcoming services, thought-provoking classes, and innovative social programming, we strive to create a point-of-entry for every individual. Our motto is "Judaism. Done Joyfully."
Upcoming Events
There are no upcoming events posted at this time.
Shabbat & Holidays

Candle Lighting Times
Myrtle Beach, SC 29577
Light Candles at
Shabbat Ends


Upcoming Holiday
Mar. 27 - Apr. 4
Daily Thought
The broken shards of the first tablets are stored in the ark together with the whole ones.—Talmud Bava Batra 14b. When you find the Infinite, where will you put it? In your broken vessel? It will not stay. In a new whole one? It will not fit. Let the heart be broken in bitterness for its confines. Let it be whole in the joy of a boundless soul. This is the secret that the...