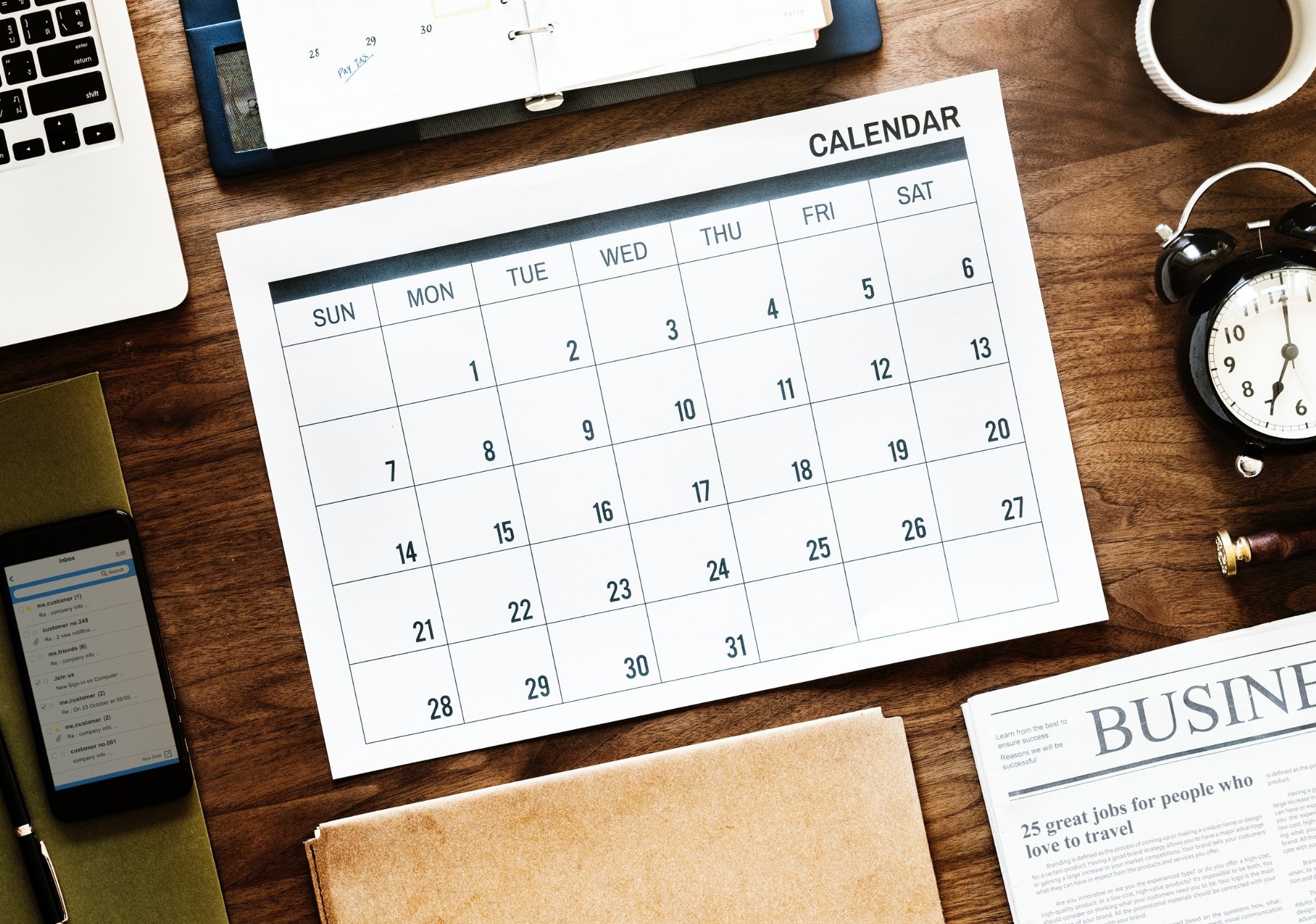 This year, along with placing an ad, you can insert your very own personal occasions into this years Community Calendar.
Find Out More
About
We are a place where every Jewish person is welcome, regardless of affiliation or level of knowledge. Our goal is to create a warm environment for you to explore and experience our heritage in a non-judgmental and inviting atmosphere. Through our welcoming services, thought-provoking classes, and innovative social programming, we strive to create a point-of-entry for every individual. Our motto is "Judaism. Done Joyfully."
Upcoming Events
There are no upcoming events posted at this time.
Shabbat & Holidays

Candle Lighting Times
Myrtle Beach, SC 29577


Upcoming Holiday
Sep. 20 - Sep. 27
Daily Thought
That force that holds electrons in their orbit and planets in theirs, explodes incessantly within the stars above and is the darkness that fills the empty space—that force is a single whole, and it is G‑d. It is not all of G‑d. It is an expression of G‑d. All of it could disappear in a single instant, and for Him nothing would have changed. Where is it that you can find all of G‑d? Wherever He wishes to be...