SERVICES are now at 615 29th AVE N!Chabad is proud to announce our move to the new location. After 35 years our Chabad Synagogue has a new address! 615 29th Avenue North, Myrtle Beach, SC 29577

This change is just for PRAYER SERVICES
All Office and School functions are still located at 2803 N Oak St, Myrtle Beach, SC 29577

Tourist InfoHow to enjoy a Kosher lifestyle and vacation in Myrtle Beach

More Info

SynogogueBet Knesset Chabad

Read More
About
We are a place where every Jewish person is welcome, regardless of affiliation or level of knowledge. Our goal is to create a warm environment for you to explore and experience our heritage in a non-judgmental and inviting atmosphere. Through our welcoming services, thought-provoking classes, and innovative social programming, we strive to create a point-of-entry for every individual. Our motto is "Judaism. Done Joyfully."
Learning & Inspiration
18 Short (Authentic) Zohar QuotesThe Zohar is the foundational text of the Kabbalah. Written in Aramaic, it cites the teachings of...

Read More

The Little Moses in YouIn every Jewish soul there exists a spark of Moses. And in every generation, there is a Moses who...

Read More

Life Through the Lens of KabbalahThe Rebbe's father saw kabbalistic significance in every event in his life. Was this a humble...

Read More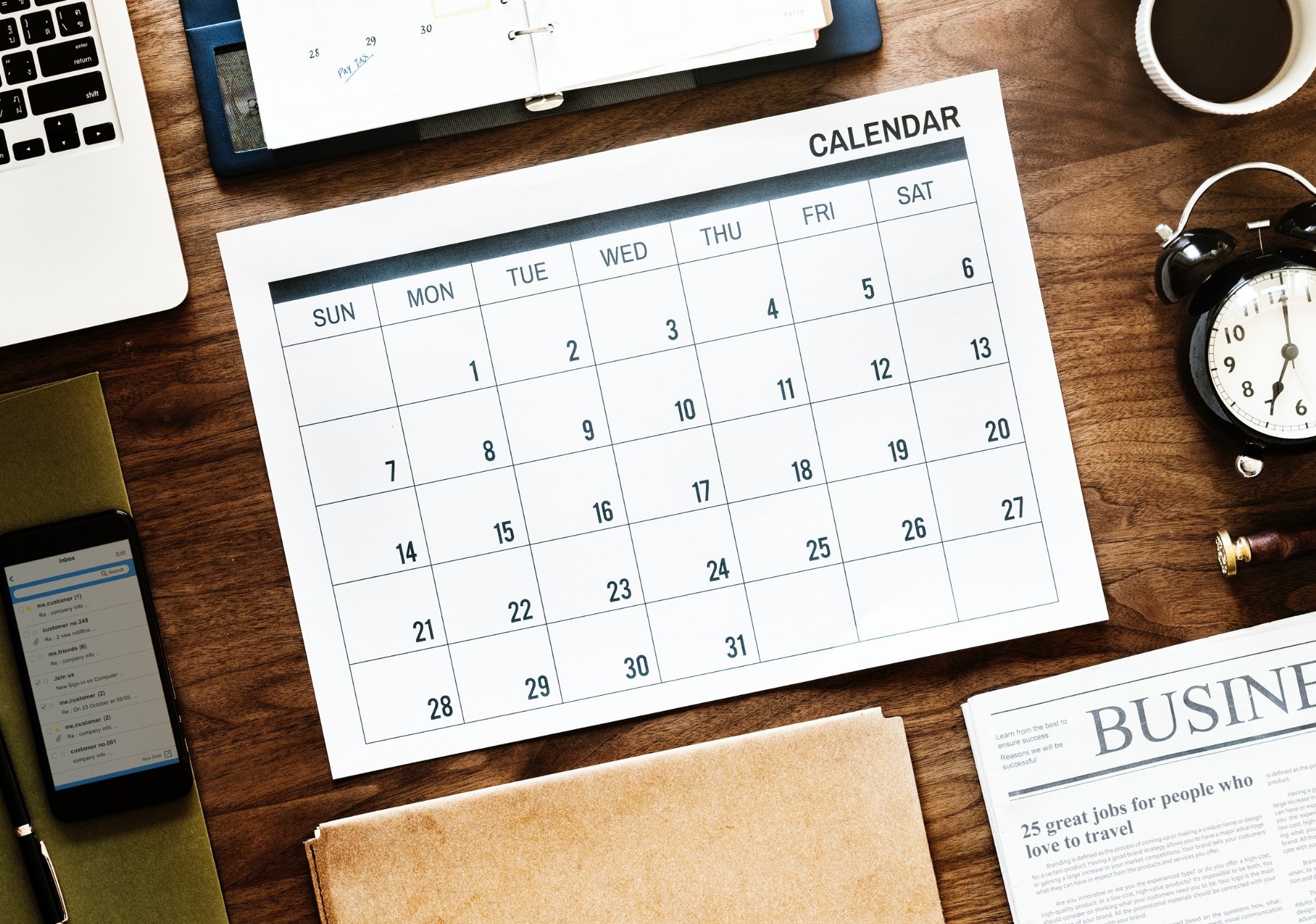 This year, along with placing an ad, you can insert your very own personal occasions into this years Community Calendar.
Find Out More
Upcoming Events
There are no upcoming events posted at this time.
Shabbat & Holidays

Candle Lighting Times
Myrtle Beach, SC 29577
Light Candles at
Shabbat Ends


Upcoming Holiday
Sep. 25 - Sep. 27
Daily Thought
So it will be, on the heels of you listening to these judgments of Mine and doing them…that G‑d will love you, bless you, increase your numbers, bless the fruits of your womb and the fruits of your land, your grain, your wine, and your oil, the offspring of your animals and your wealth of sheep… (Deut. 7:12-13) All mitzvahs can be distributed over a wide spectrum between two poles: There are mitzvahs that we judge to be of practical utility, such as the prohibitions against theft and violence. Torah calls these mishpatim —judgments —because they engage the discretionary judgment of our minds and hearts. And then there are mitzvahs whose reasoning is entirely beyond us, even contradictory to our...