SERVICES are now at 615 29th AVE N!Chabad is proud to announce our move to the new location. After 35 years our Chabad Synagogue has a new address! 615 29th Avenue North, Myrtle Beach, SC 29577

This change is just for PRAYER SERVICES
All Office and School functions are still located at 2803 N Oak St, Myrtle Beach, SC 29577

Tourist InfoHow to enjoy a Kosher lifestyle and vacation in Myrtle Beach

More Info

SynogogueBet Knesset Chabad

Read More
About
We are a place where every Jewish person is welcome, regardless of affiliation or level of knowledge. Our goal is to create a warm environment for you to explore and experience our heritage in a non-judgmental and inviting atmosphere. Through our welcoming services, thought-provoking classes, and innovative social programming, we strive to create a point-of-entry for every individual. Our motto is "Judaism. Done Joyfully."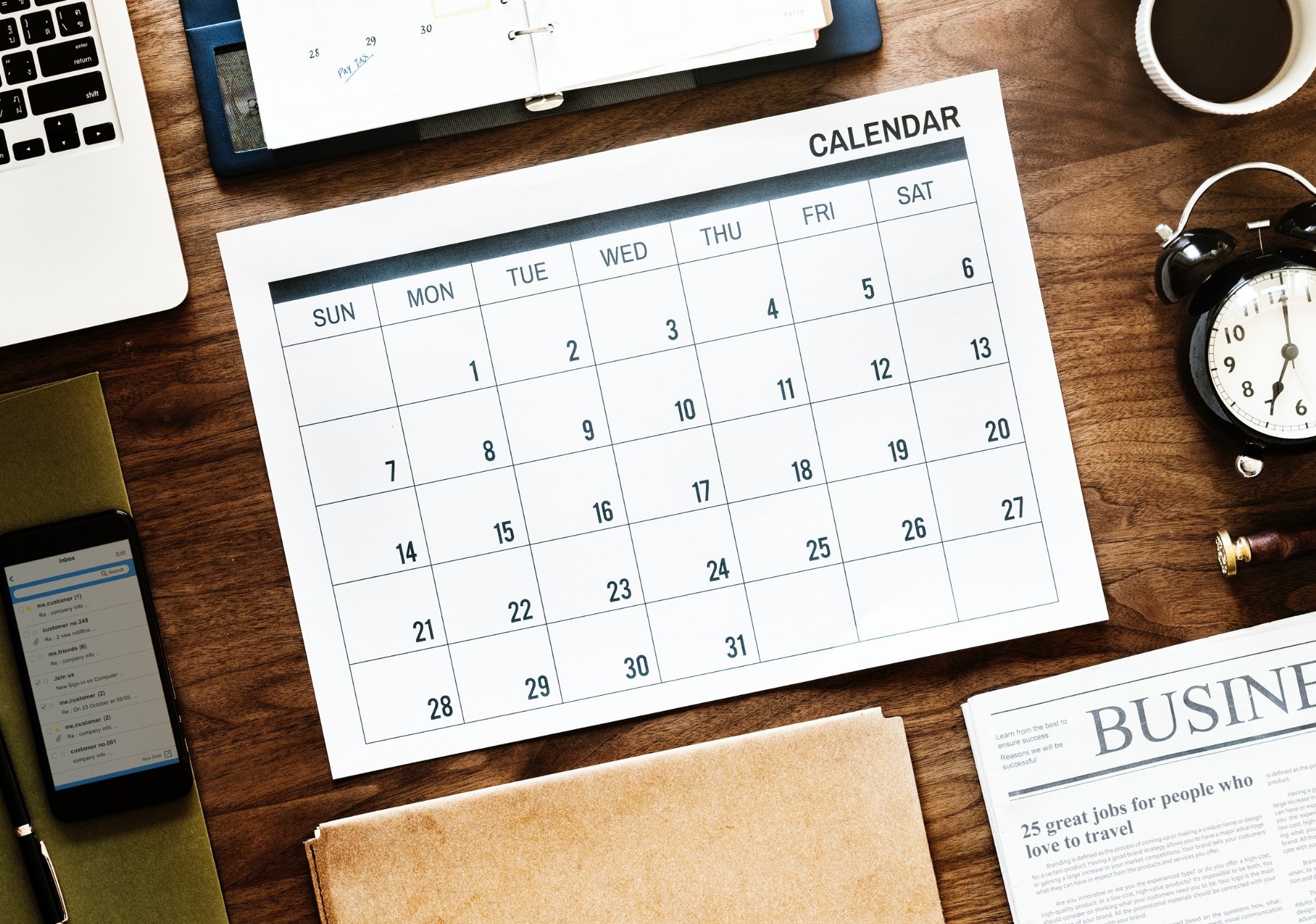 This year, along with placing an ad, you can insert your very own personal occasions into this years Community Calendar.
Find Out More
Upcoming Events
There are no upcoming events posted at this time.
Shabbat & Holidays

Candle Lighting Times
Myrtle Beach, SC 29577


Upcoming Holiday
Sep. 25 - Sep. 27
Daily Thought
The sound of the shofar is not the cry of a human voice. It is the howl of an animal's horn. It is a cry so primal, so raw, that the mind ceases to ponder, the heart suspends its throb. With the fury of a beast pent up in its cage, the naked essence of the soul bursts out, howling, ripping through heaven's curtains, awakening the primal essence of all being. The raw core of your soul below touches the Primal Essence above, and now their reunion may begin.