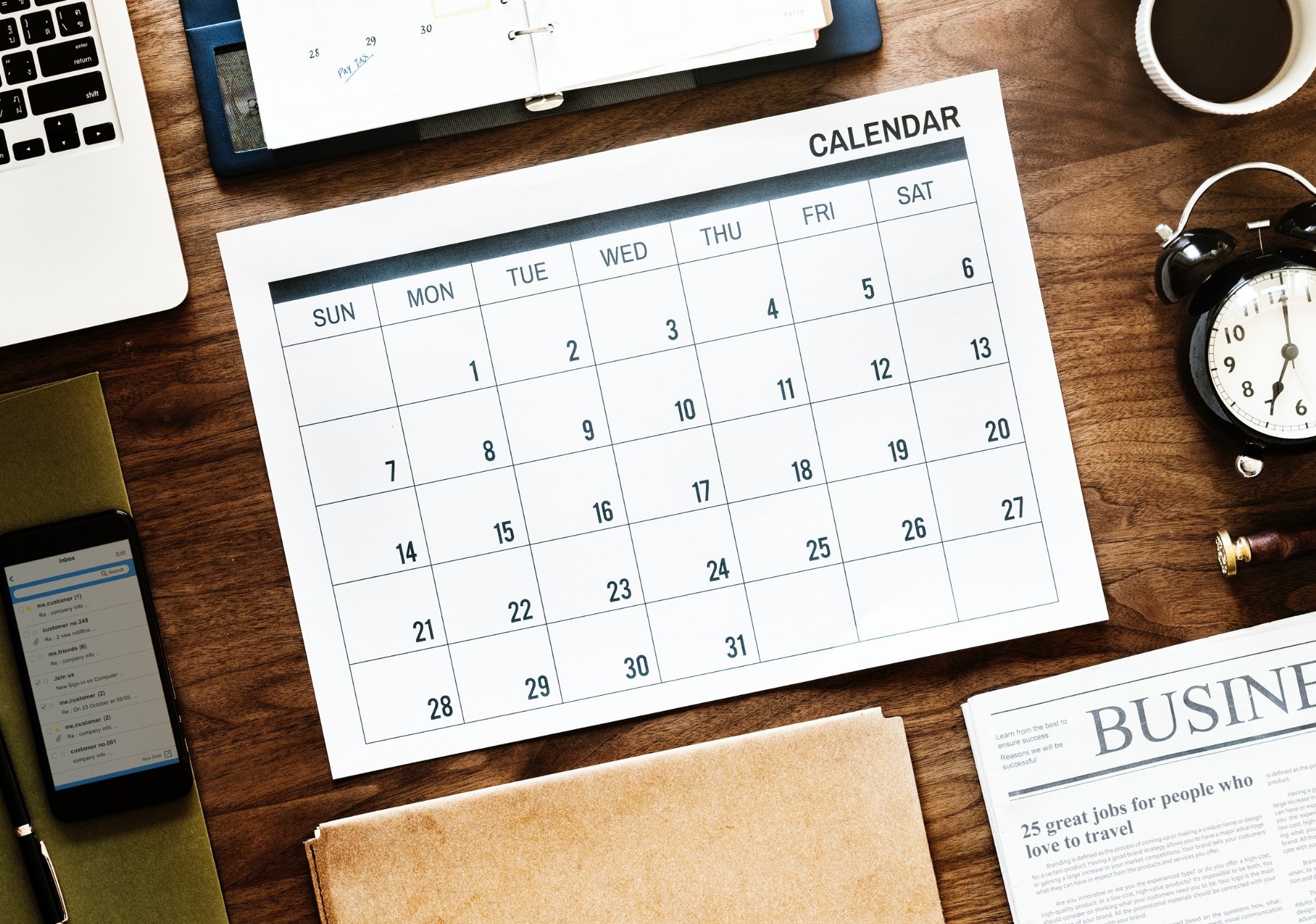 This year, along with placing an ad, you can insert your very own personal occasions into this years Community Calendar.
Find Out More
About
We are a place where every Jewish person is welcome, regardless of affiliation or level of knowledge. Our goal is to create a warm environment for you to explore and experience our heritage in a non-judgmental and inviting atmosphere. Through our welcoming services, thought-provoking classes, and innovative social programming, we strive to create a point-of-entry for every individual. Our motto is "Judaism. Done Joyfully."
Learning & Inspiration
15 Simchat Torah Facts Every Jew Should KnowSimchat Torah ("The Joy of the Torah") is the day when we finish the annual Torah-reading cycle and...

Read More

The Small LuminaryOn the fourth day, G-d created the two luminaries. What is the inner meaning of the "small...

Read More

The End of TorahHow the last words reveal what Torah is really all about

Read More
Upcoming Events
There are no upcoming events posted at this time.
Shabbat & Holidays

Candle Lighting Times
Myrtle Beach, SC 29577


Upcoming Holiday
Sep. 27 - Sep. 29
Daily Thought
On Shavuot, we celebrate the giving of the Torah. We read from it, study it, and celebrate with a festive meal. On Simchat Torah, we celebrate the second set of tablets that Moses brought down from the mountain on Yom Kippur. We take out every Torah scroll from its place, hug and kiss each one, sing its praises, and dance with it late into the night—and the next day as well—even taking the celebration out onto the street. Why are the second tablets so precious to us that we celebrate so much more on this day than on the day we heard G-d Himself at Mount Sinai? Because they represent an unbreakable bond. That even if we make a golden...