SERVICES are now at 615 29th AVE N!Chabad is proud to announce our move to the new location. After 35 years our Chabad Synagogue has a new address! 615 29th Avenue North, Myrtle Beach, SC 29577

This change is just for PRAYER SERVICES
All Office and School functions are still located at 2803 N Oak St, Myrtle Beach, SC 29577

Tourist InfoHow to enjoy a Kosher lifestyle and vacation in Myrtle Beach

More Info

SynogogueBet Knesset Chabad

Read More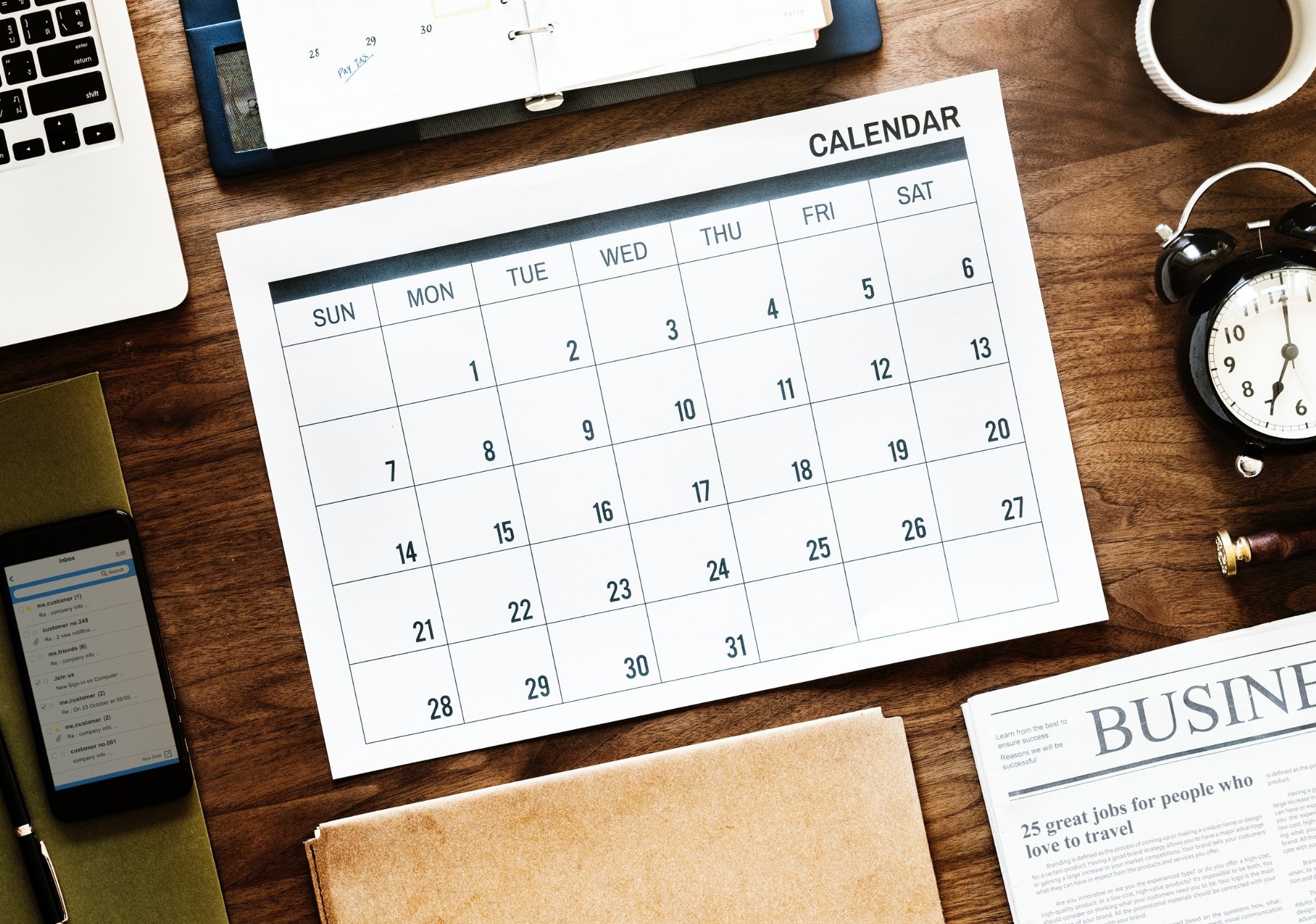 This year, along with placing an ad, you can insert your very own personal occasions into this years Community Calendar.
Find Out More
About
We are a place where every Jewish person is welcome, regardless of affiliation or level of knowledge. Our goal is to create a warm environment for you to explore and experience our heritage in a non-judgmental and inviting atmosphere. Through our welcoming services, thought-provoking classes, and innovative social programming, we strive to create a point-of-entry for every individual. Our motto is "Judaism. Done Joyfully."
Learning & Inspiration
Were the Maccabees Wrong to Fight? When we kindle our Chanukah candles each year, the light that glows is the spirit of faith and...

Read More

Joseph's Two DreamsBoth of Joseph's dreams came true: Eleven brothers prostrated themselves to Joseph, and they bowed...

Read More

Spin Out of Your Box: 3 Lessons From the Dreidel The dreidel teaches us how to break out of preconceived notions in how we view our world...

Read More
Upcoming Events
There are no upcoming events posted at this time.
Shabbat & Holidays

Candle Lighting Times
Myrtle Beach, SC 29577
Light Shabbat Candles at
Shabbat Ends


Upcoming Holiday
Nov. 28 - Dec. 6
Daily Thought
Our world today is built upon the foundations of two similar cultures: the Jewish and the Greek. Both treasured the world of ideas. Yet, to this day, they represent two worldviews, still locked in battle. To this day, we struggle: Does human dignity mean that our minds are the measure of all things? Or does it mean to be in the divine image, inextricably bound up with the Infinite that lies beyond the mind? The Greeks reached the pinnacle of intellect at their time. Their ideal was a world built upon the human...